Good-looking and universal cymbals for every situation – Stylish appearance paired with a quicker decay.
The Z series meets all the expectations anyone could have of classic Turkish cymbals made from cast B20 bronze. Their surface is intricately polished in a striped pattern. Attractive to look at, this stylish finish also means a quicker decay.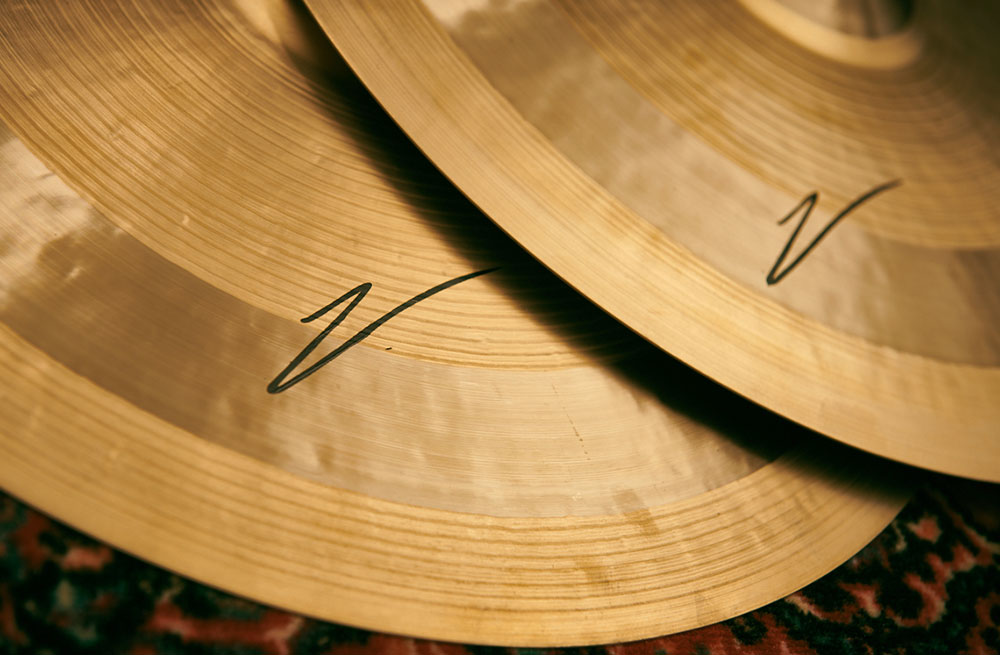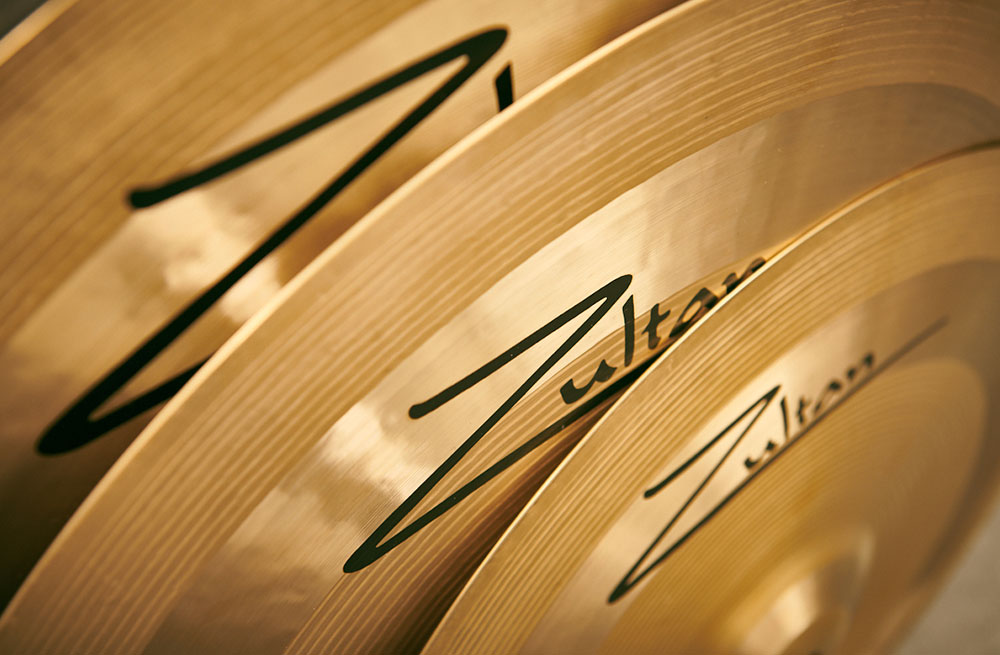 Due to the unique manufacturing process the Z cymbals have a controllable, well-balanced sound with a perfect blend of warmth and silky harmonics. These characteristics give them great versatility, allowing them to be used in almost any musical genre.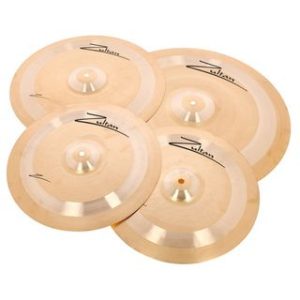 Z Series Standard Set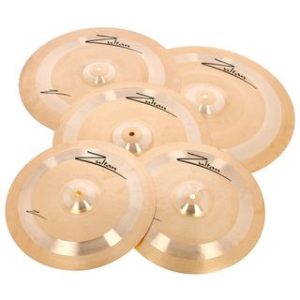 Z Series Professional Set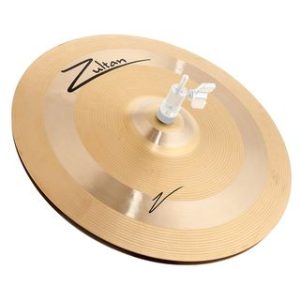 14" Z-Series Hi-Hat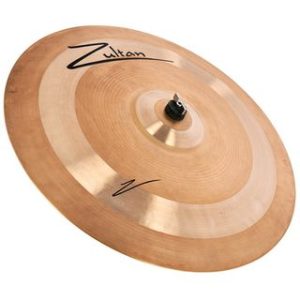 22" Z-Series Ride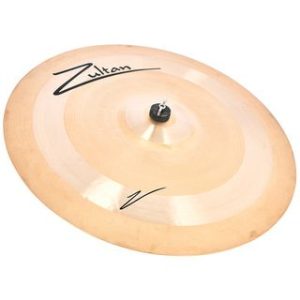 21" Z-Series Ride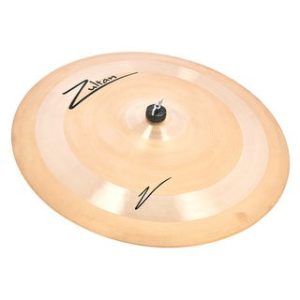 20" Z-Series Ride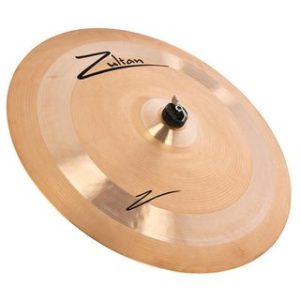 18" Z-Series Crash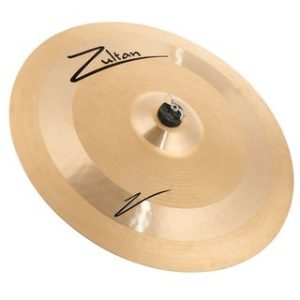 17" Z-Series Crash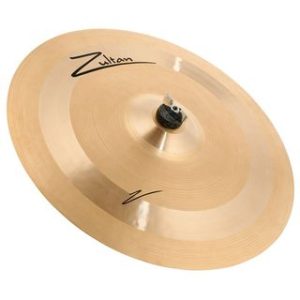 16" Z-Series Crash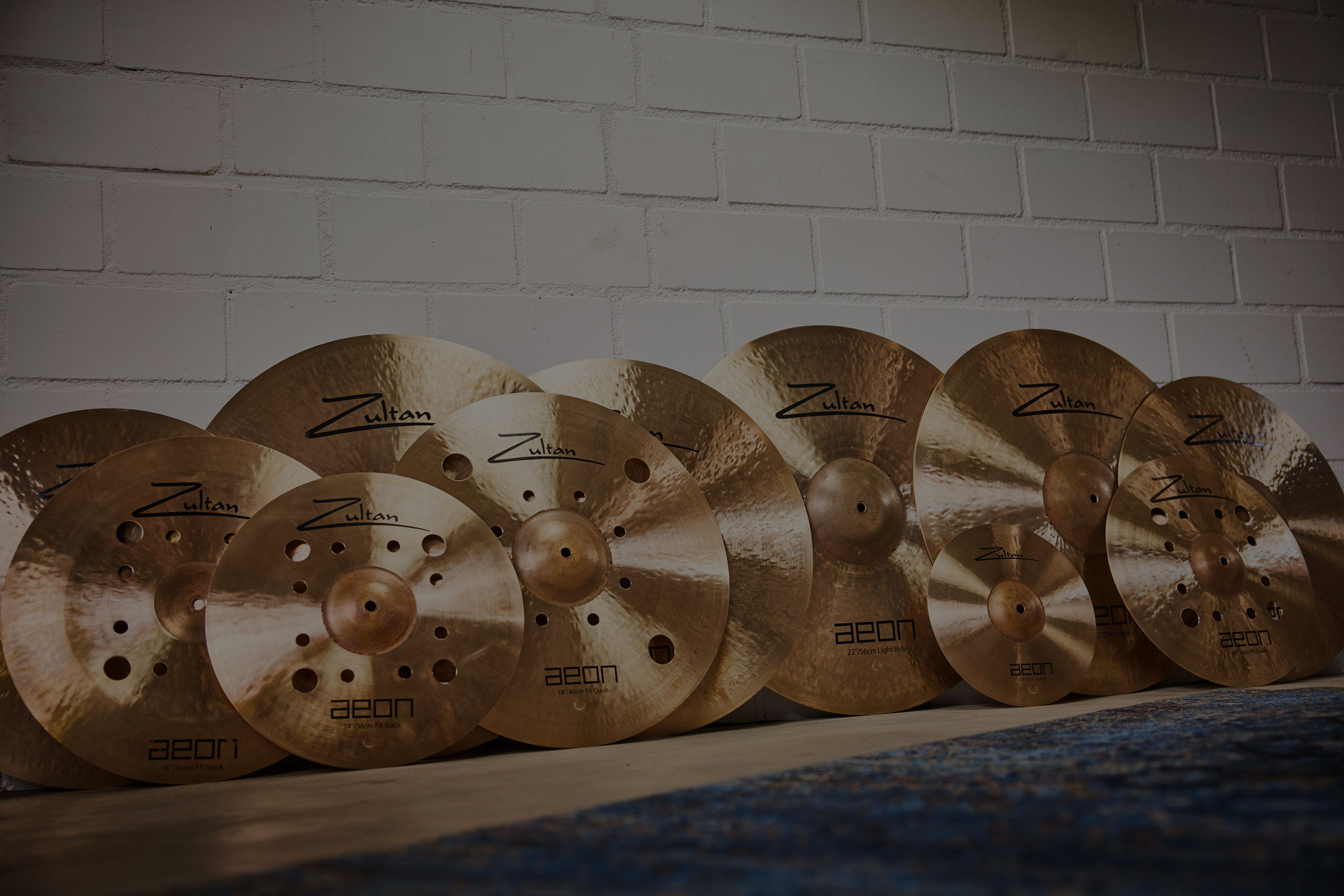 Use our
Cymbalfinder
to find the perfect cymbal for your needs.