The nice two-tone finish makes the Q Series pop with that very special look and well-balanced sound with a broad dynamic range. The blanks are made of high-quality B20 bronze.
After hammering, which takes about 4000 strokes for an 18" cymbal, only part of the top surface is lathed, producing an extravagant appearance. In contrast, the underside is lathed across the entire surface. Finally, the cymbal is sealed and polished with wax.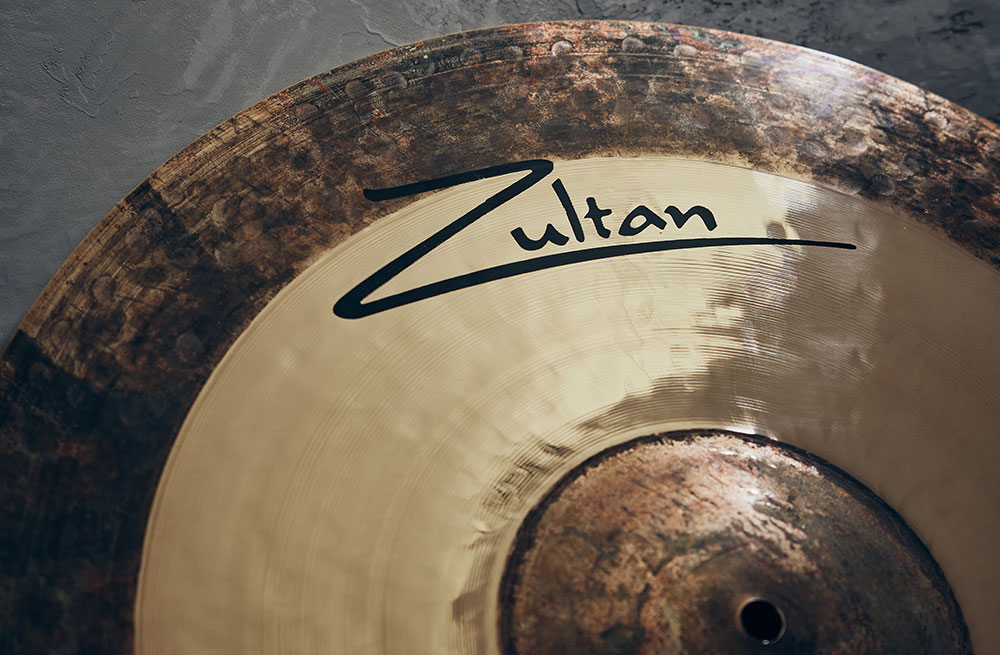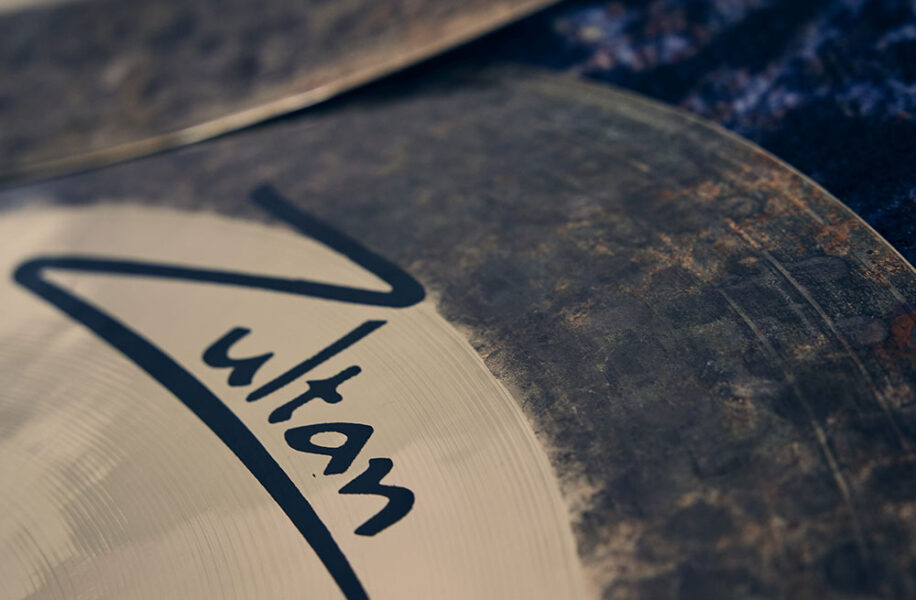 Due to the special manufacturing process, the Q series cymbals are quite sturdy; their volume lies between the Rock Beat and F5 series which makes them suitable for a broad variety of musical styles.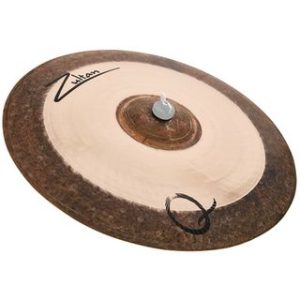 20" Q Thin Crash
19" Q Thin Crash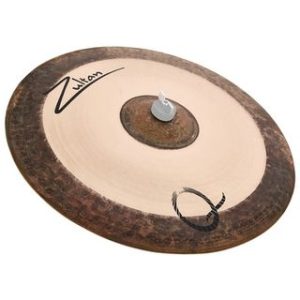 18" Q Thin Crash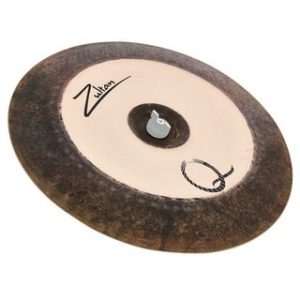 18" Q China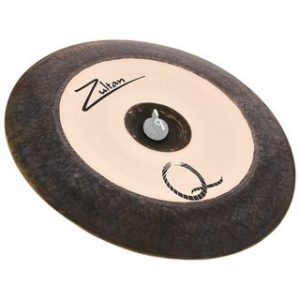 17" Q China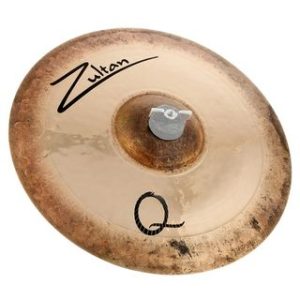 12" Q Splash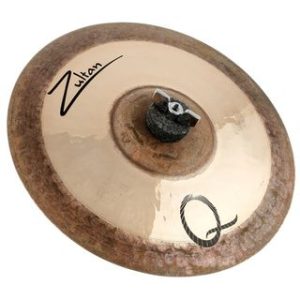 10" Q Splash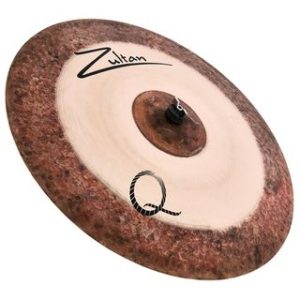 23" Q Ride
21" Q Ride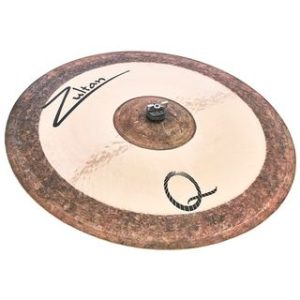 22" Q Ride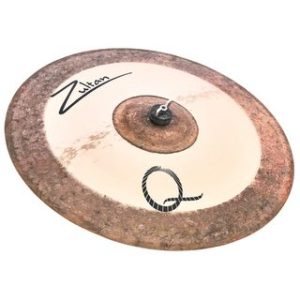 19" Q Crash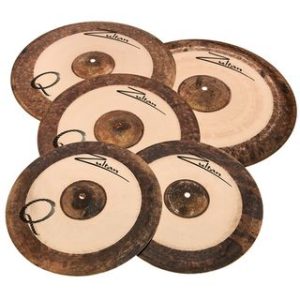 Q Series Professional Set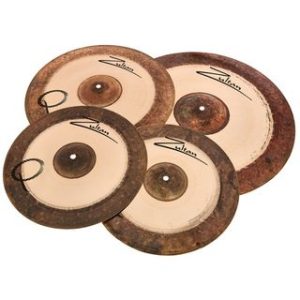 Q Series Standard Set
20" Q Ride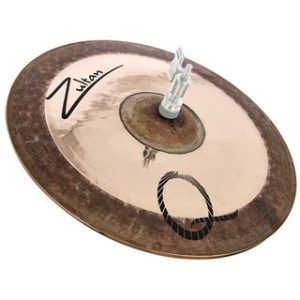 14" Q Hi-Hat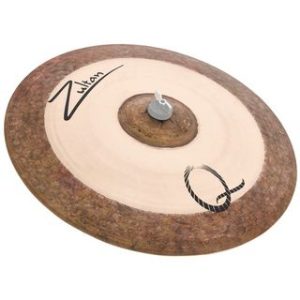 18" Q Crash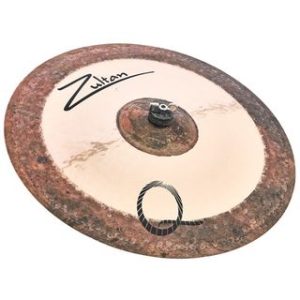 17" Q Crash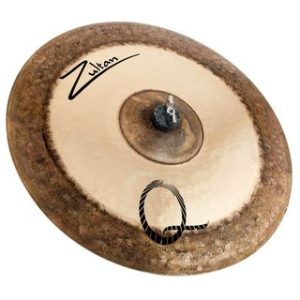 16" Q Crash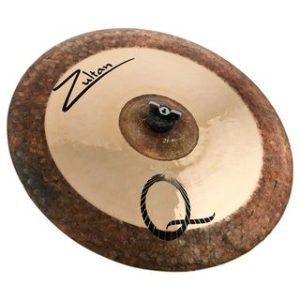 15" Q Crash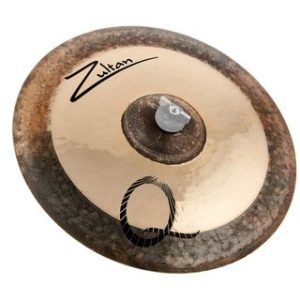 14" Q Crash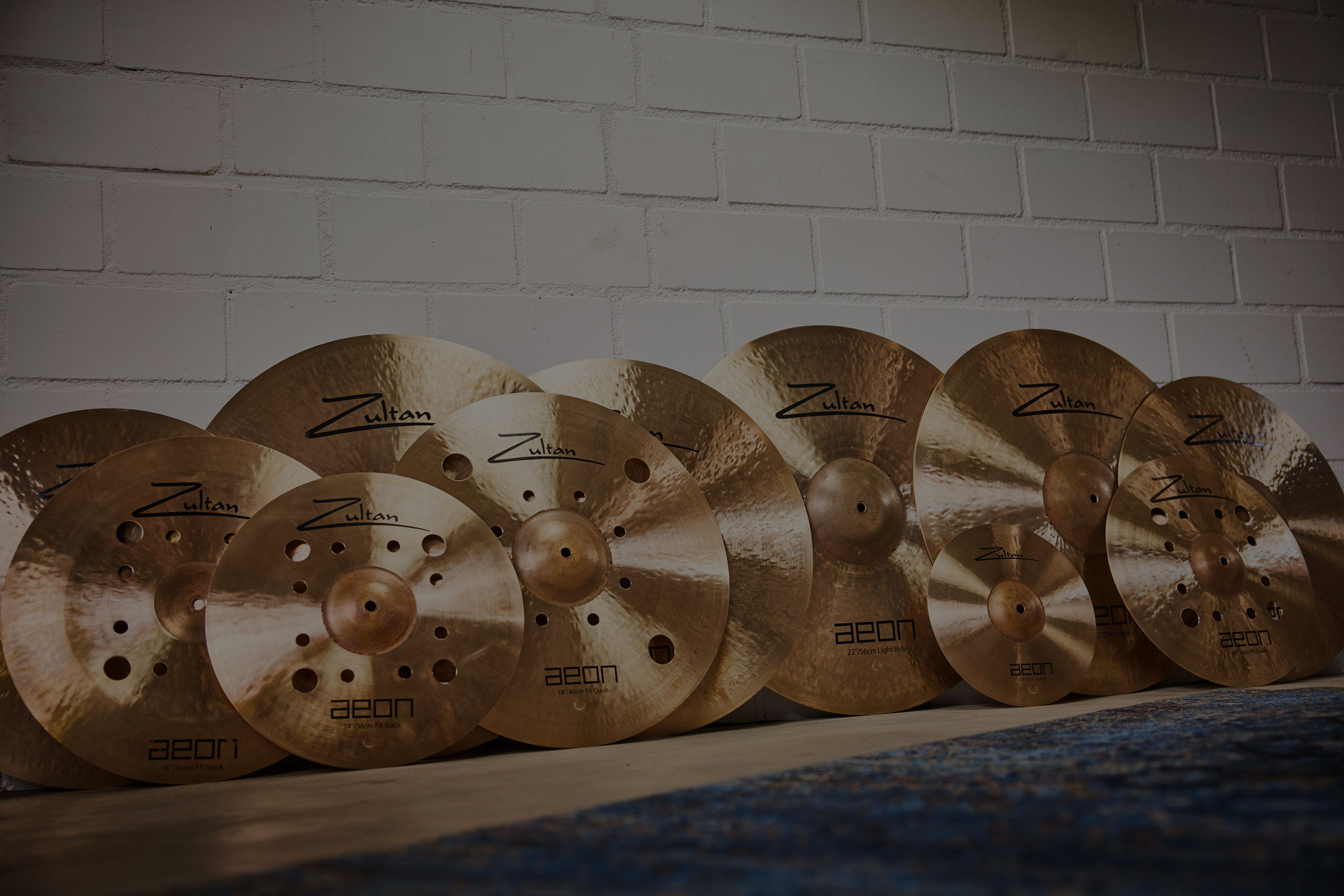 Use our
Cymbalfinder
to find the perfect cymbal for your needs.