Rapid response for mellow beats
The handcrafted Caz series offers dark, mellow tones with silvery harmonics. Since they are somewhat thinner and lighter than traditional Turkish cymbals the Caz cymbals provide a rapid response while their volume range is not overpowering.
Similar to the Rock Beat series cymbals, they are delicately lathed on the top and bottom, sealed with a special wax and only lightly polished.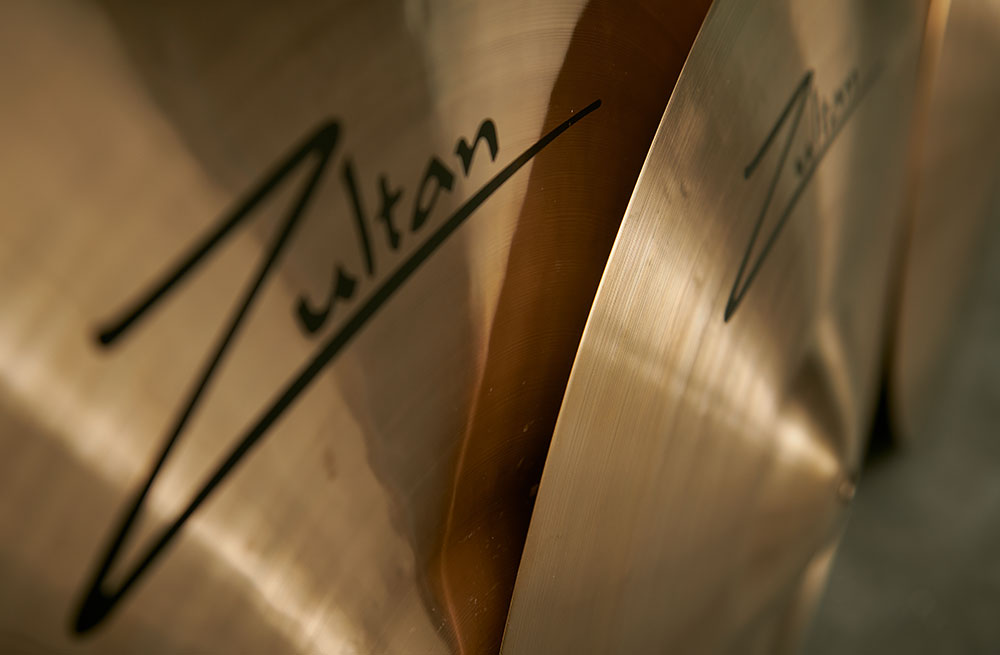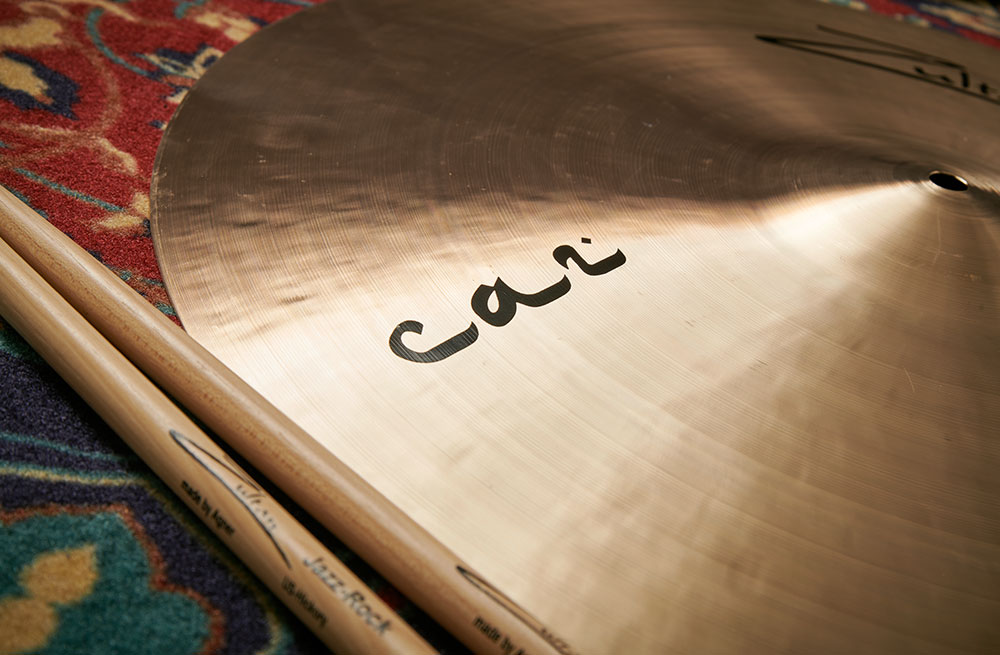 Caz is the Turkish word for jazz, which already gives an idea of the range. Nevertheless, the cymbals are also perfectly suited for other styles such as blues, funk, pop, soul and many more.
Material:
Hand-casted B20 bronze
(20% tin and 80% copper)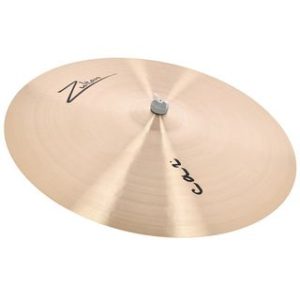 24" Caz Ride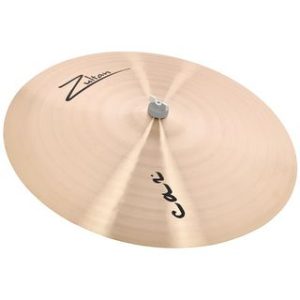 21" Caz Crash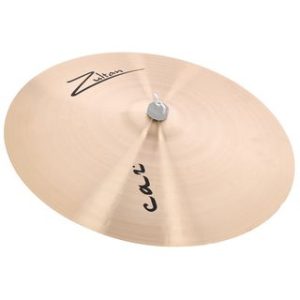 20" Caz Crash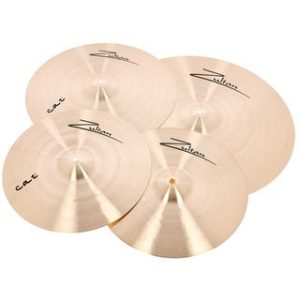 Caz Series Standard Set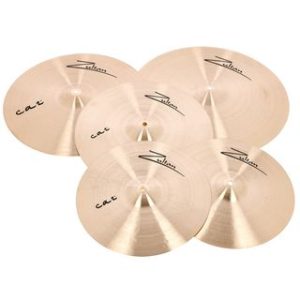 Caz Series Professional Set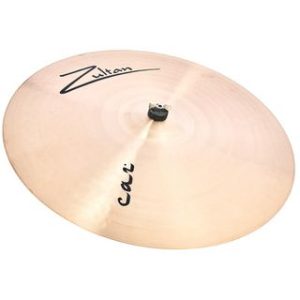 22" Caz Ride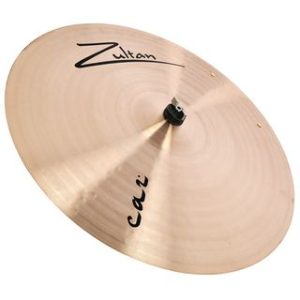 21" Caz Ride Sizzle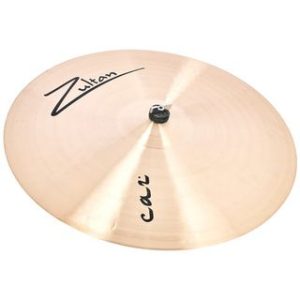 21" Caz Ride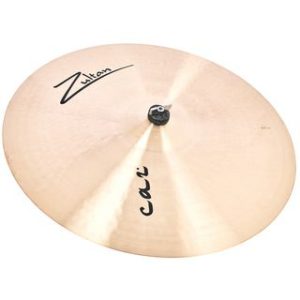 20" Caz Ride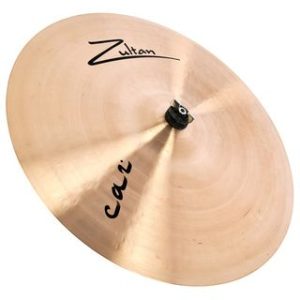 19" Caz Crash/Ride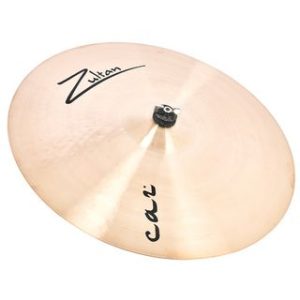 18" Caz Crash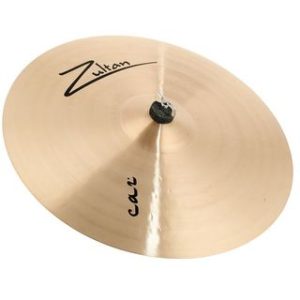 17" Caz Crash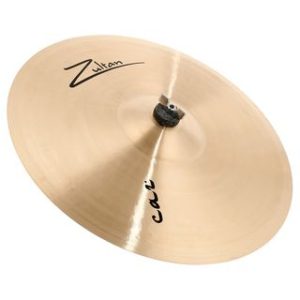 16" Caz Crash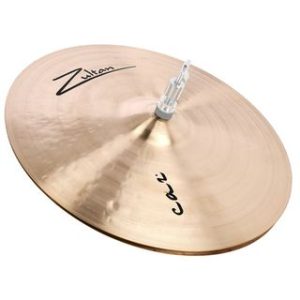 15" Caz Hi-Hat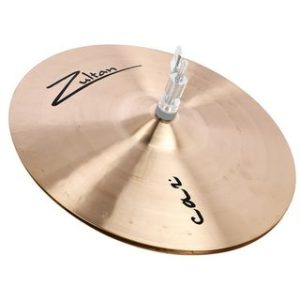 13" Caz Hi-Hat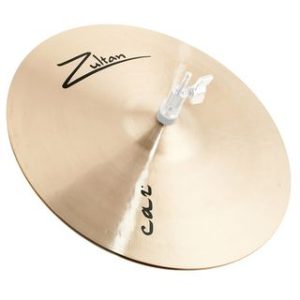 14" Caz Hi-Hat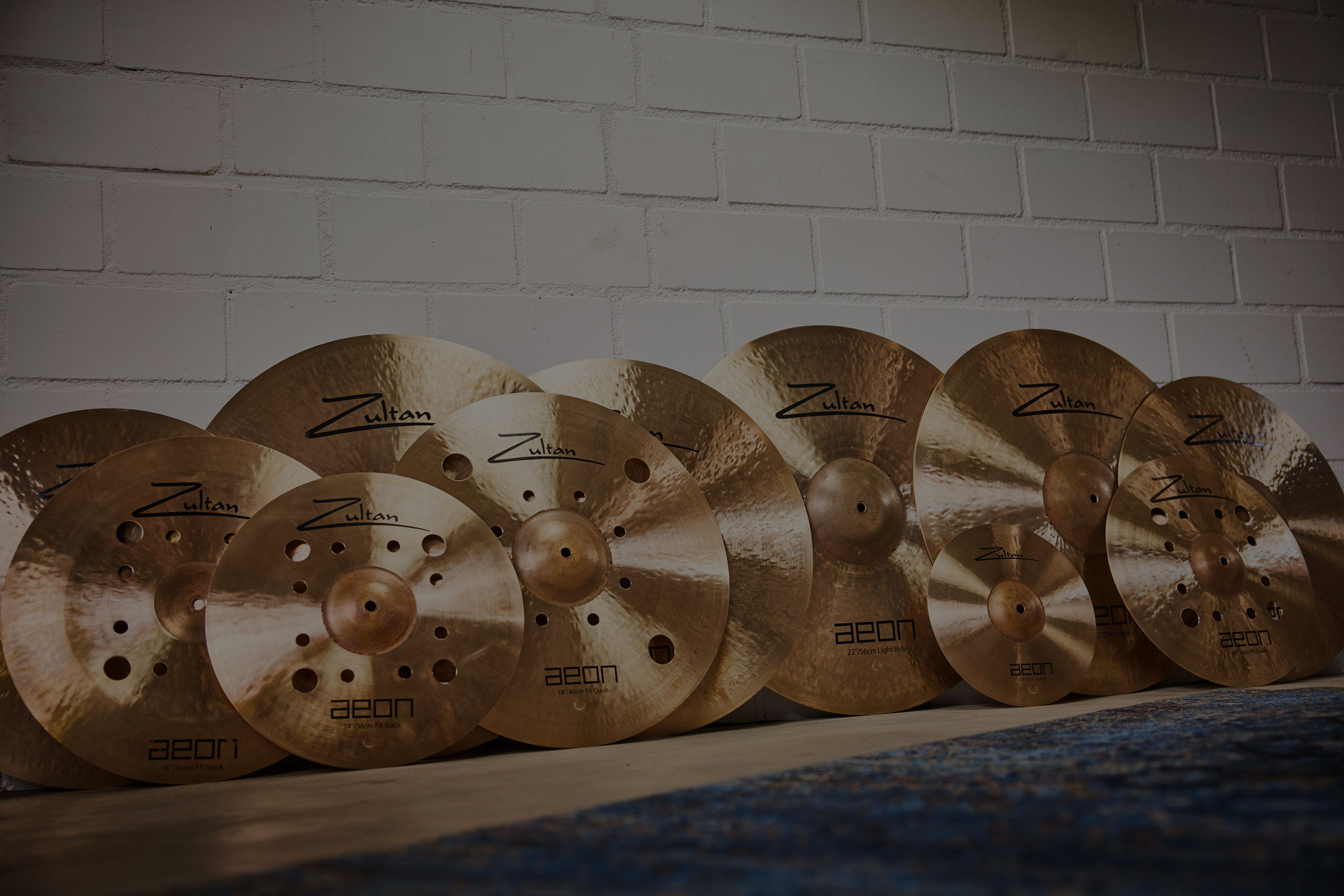 Use our
Cymbalfinder
to find the perfect cymbal for your needs.